Shopping Cart
Your Cart is Empty
There was an error with PayPal
Click here to try again
Thank you for your business!
You should be receiving an order confirmation from Paypal shortly.
Exit Shopping Cart
Coffs Harbour Camera Classes With Toni Fuller's Photography School
IN 2017 Tones introduced 3D imaging to her range of services.
With an emphasis on property sales and commercial space interiors, this new technology has allowed Toni to travel to many areas in NSW to shoot the commercial work required for the client. 3D imaging is done when a home or property is 'dressed and ready' for advertising, or insurance imagery.
Unlike many of the services in property photography today, this 3D imaging captures everything within the walls of the scanned p...
Read Full Post »
Toni Fuller Master Photographer II talks freely about Glamour and Boudoir photography with the use of studio lighting and natural lighting.
A pretty face doesn't necessarily mean that you are photogenic and can work to a camera. Alternatively faces, or palet's, bone structure's and feature placement's are the most desirable thing. Beauty is perceptive - some people like the look - others don't.  So the trick is to combine the beauty with the ...
Read Full Post »
Just setting out to take shots and see what you can find is a fun thing to do but often people become frustrated as they can't find anything
interesting to shoot. It's my belief that if you just take the time to slow down and stay in the one spot for a few minutes, things will start to reveal
themselves to you.  Large or small, it doesn't matter, but by slowing down you are giving yourself time to absorb your surroundings and take notice
of the shadows and highlights...
Read Full Post »
We are happy to announce that until Christmas 2013 we will have 100 x $10 and 100 x $15 gift certificates up for sale.
These gift certificates are bought in blocks of $10, or $15 so you can buy as many or as few as you like.
To spend $90, you would buy 6 x $15.00 Gift vouchers and the total would be $90.00.  
Signed and validated Gift Certificates will be emailed to you once the payment has been made.
You can use these towards Toni Fuller's Photography School @ C...
Read Full Post »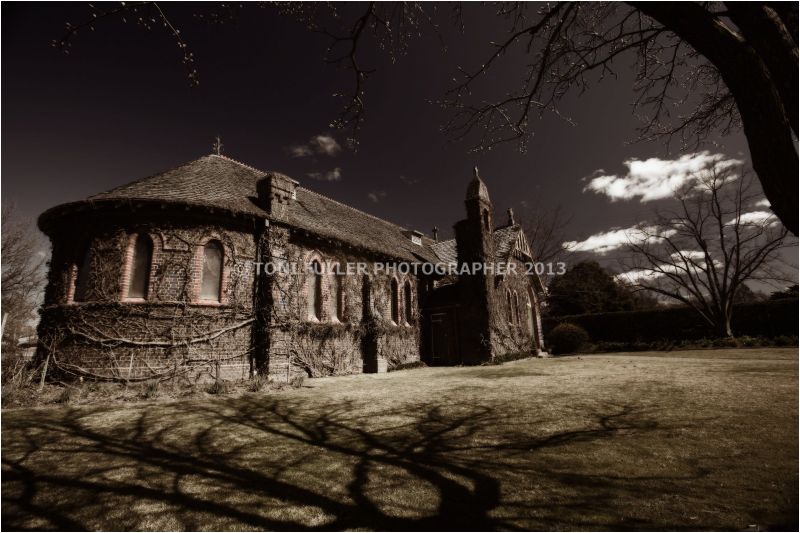 TODAY I spoke to a lovely lady in Armidale who wants to come to Coffs for a weekend class. After some discussion I realised that even though I had offered to come to Armidale, they were after a sea change weekend. I love it up the range and look forward to any reason to go west, just as the inlander's look for any reason to come east to the coast...
Read Full Post »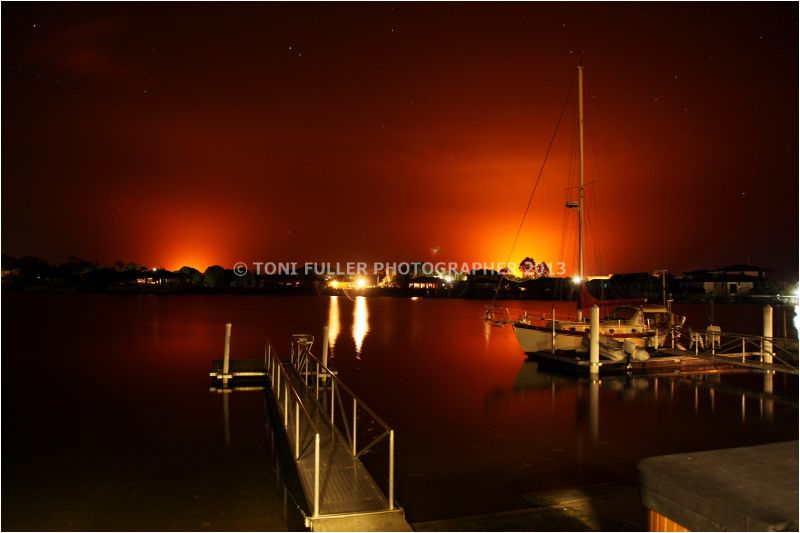 WHEN you book into a Digital Camera Class, you do so to learn as much as you can about photography.  There are a few 'tools' or essentials that you should always have as part of your working 'kit'.
One of those items is a tripod. This poor thing is the most hated bit of equipment I have ever come across in photography. People f...
Read Full Post »
Well it's very humbling when you get asked by the Coffs Coast Advocate newspaper to send in a story starting ' my beautiful photos'. Instead I decided I would like to have a story on my classes and showcase my students beautiful work.  So Michael Schultz, Ari Street/ Jess Brown, look out ! Hopefully you both will have an image in the paper, along with a great candid shot of myself and my class working in an Advanced Portrait Lighting work...
Read Full Post »
A few months ago I received a note through the AIPP that there was a photographic scholarship being offered to regional students interested
and active in photographic processes. Instantly I contacted one of my teen's Jess Brown and told her to apply. She did apply and has sent a
wonderful and diverse portfolio for judging to se if she will be selected for the regional Photographic Scholarship. I will up date you all as to how
she went once Jess gets the new...
Read Full Post »
What Camera do I need to do a class?
This question I am asked all the time, along with what model and brand do I buy. Please take the time to read it and you will find I have answered most of your questions.
Let me just answer a few of these questions for you. To do 90% of my camera classes you will need a Digital SLR camera, or DSLR.  This style of camera is defined by having detachable lenses and ( generally) many different control settings on the body. Detachable lenses ar...
Read Full Post »
My husband Joel Wait is a refrigeration mechanic and on a rainy day not long ago he was called up to a break down in Dorrigo.
Being that it was my day off I decided to go up with him and wander around Dorrigo and have a camera free day out. Those are rare for me.
The problem was I did take my iphone and my ipad ( to do some reading) and couldn't help myself when I saw a few good things to shoot.  In fact we had to turn in to shoot the landscape scene but what a grea...
Read Full Post »
/